Facilities at R-MA are designed to enhance the student experience, giving our students a wider range of tools and resources to support their personal and professional growth. Our facilities cater to the interests of our students, providing them with an ideal environment for exploring their passions, curiosities, and potential. 
As an R-MA student, you gain the opportunity to learn in state-of-the-art facilities under the caring guidance of expert teachers. With access to various resources and support from our community, you can begin preparing for success in your current and future studies. Here's a sneak peek into the different facilities you can explore as a student on our campus!
1. Experience the Collaborative Environment of the MELL 
The Betty and David Moore '53 Enterprise and Leadership Lab (MELL) is one of R-MA's iconic spaces. Replacing what once was a standard school library, this new lab serves as an inspirational hub and collaborative space for students, featuring lots of natural light, dynamic seating, and a modern conference room made with retractable glass walls.
The MELL is a great place for students at our coed private school to study and work on projects together. It's also a great facility for nurturing your entrepreneurial spirit and supporting your professional growth. Thoughtful additions in the library make it possible for you to explore your chosen Pre-Professional Pathways. In this way, the MELL becomes an essential learning hub as well as an active research space that enhances your student experience.   
2. Explore Your Passion and Potential at Our Innovation Wing  
R-MA's Innovation Wing was designed to help students explore their creativity and develop critical thinking as well as problem-solving skills. This space enables students at our private academy to dive into robotics, programming, graphic design, and studio art. It even supports students interested in learning about aeronautics, housing the drone program while also providing access to the school's FAA-certified flight simulator, which can help students work towards earning a private pilot certification.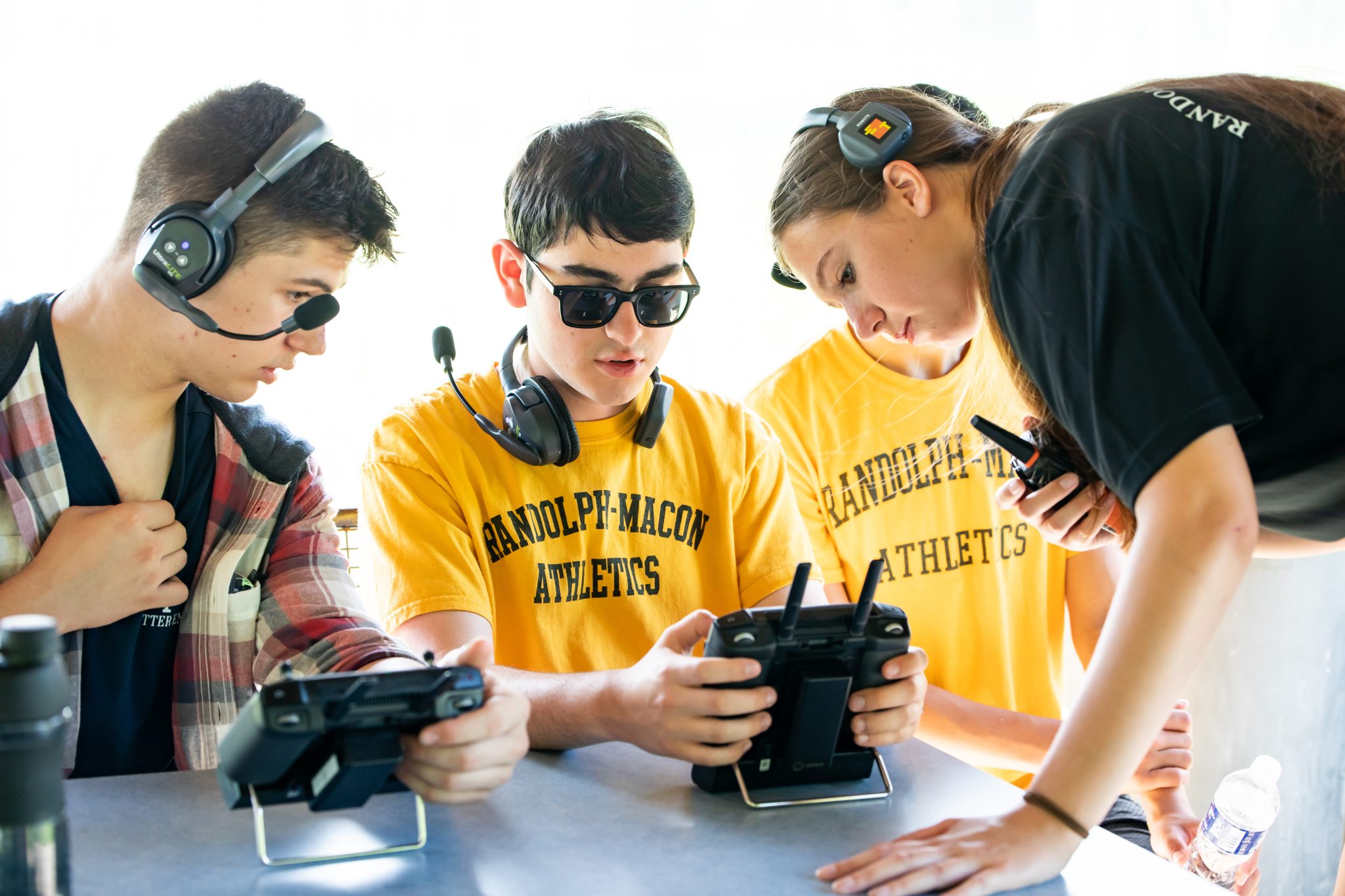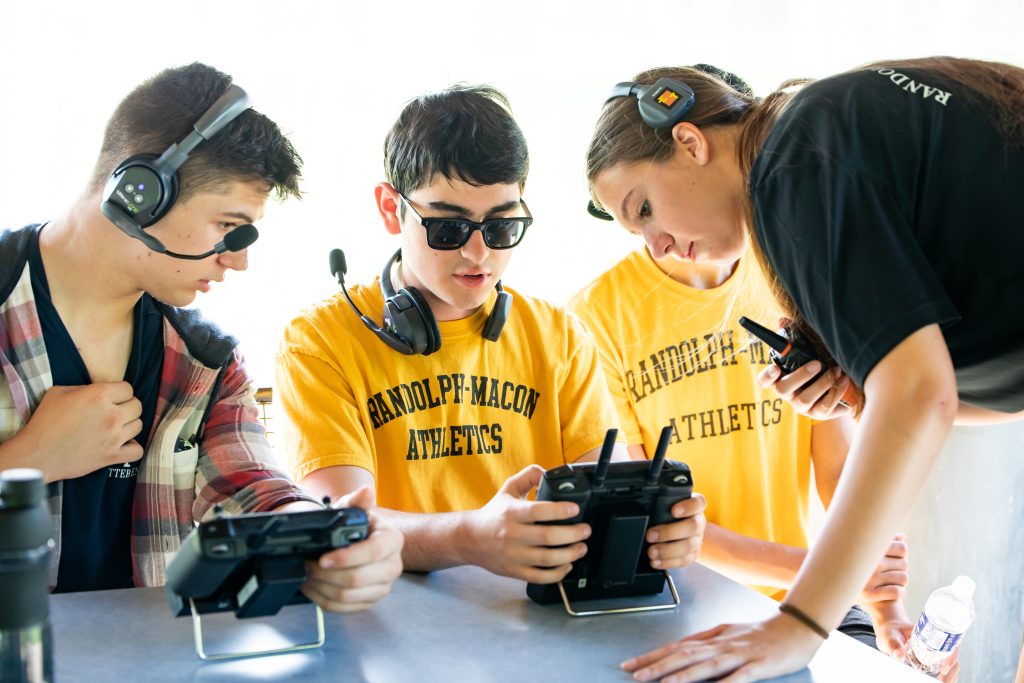 Access to advanced technology is a core aspect of our Innovation Wing. This ensures that you'll have access to all the tools and resources you'll need to pursue your passions, satisfy your curiosity, and prepare for an exciting career after graduation. By choosing one of our Pre-Professional Pathways and taking advantage of the Innovation Wing's cutting-edge technology, you can gain valuable experience and confidence. This way, you can be one step closer to achieving your personal goals. 
3. Learn New Skills at Our Private Academy's MIDI and Hydroponics Labs
Part of creating a challenging academic curriculum involves offering hands-on learning experiences. R-MA classes provide these experiences through subject-specific labs. This includes the Hydroponics Lab, created by students in the "Hydroponics and the Food We Eat" J-term class, and the Musical Instrument Digital Interface (MIDI) Lab, designed for students interested in performing arts. 
The Hydroponics Lab is a great way for students to learn about different methods for growing plants, especially since it features different systems, such as the Nutrient Film Technique for harvesting lettuce and deep water culture for growing microgreens. Alternatively, the MIDI Lab provides students with the chance to access recording and composing programs, as well as keyboards that connect to school computers.  
These subject-specific labs give our students the opportunity to dive deeper into their favorite subjects and build valuable 21st-century skills. By taking advantage of these facilities, you can boost your skill set and rise to your full potential. 
Are you interested in discovering what more our private boarding school has to offer?
Contact Randolph-Macon Academy for more information!