At the June 2019 meeting, the Randolph-Macon Academy Board of Trustees welcomed two new members: Katie McIntyre Tewell of Front Royal and Brian Bogart of Vienna.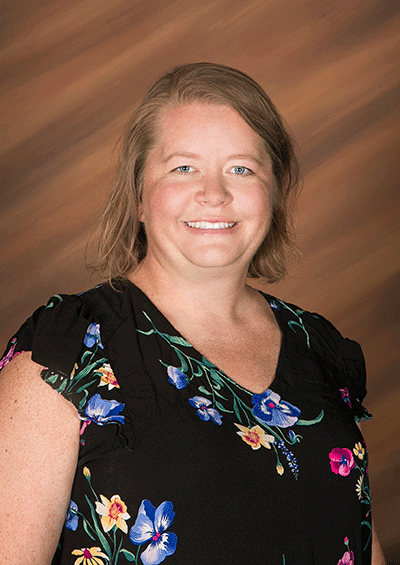 Katie McIntyre Tewell is a 1997 graduate of Randolph-Macon Academy and holds a B.S. degree in hospitality and tourism management from James Madison University. She is the COO of The Apple House Restaurant & Gift Shop LLC, including the popular "Fork'd" food truck and the Bushel Pub, as well as IC Cream, LLC. Katie serves on the executive board of the Front Royal-Warren County Chamber of Commerce (past chair), Front Royal Rotary Club, Blue Ridge Arts Council, and the Tourism Committee for Front Royal-Warren County. She has been honored in the past as the Front Royal-Warren County Chamber of Commerce Citizen of the Year and co-named the Community Foundation of the Northern Shenandoah Valley Shining Star with her father, George McIntyre '69. Her daughter current attends the Academy.
Brian Bogart is the Principal of Bogart Wealth, an investment management firm that seeks to preserve and maximize wealth for clients. A popular speaker, Brian has appeared as a guest on "CBS Morning News — Mind Over Money," as the host of "The Prudent Investor" on WPGC business radio and presents a popular series of seminars for top executives at Fortune 500 companies around the country. Brian holds a B.S. in accounting from the University of Virginia McIntyre School of Commerce/Accounting, and an MBA in financial management from National University. He continues to participate in the ongoing education programs of the Financial Planning Association. Two of his children have graduated from R-MA.
R-MA President Brig Gen David C. Wesley, USAF, Retired, noted, "In addition to being acknowledged experts in their respective fields, Katie and Brian know and love Randolph-Macon Academy. We are very excited to have them join our Board.