At Randolph-Macon Academy (R-MA), we take the personal development of our students very seriously. We want our students to cultivate and harness the right skills, knowledge, and mentality to achieve their academic and personal development goals. And so we have developed a set of programs, capacities, and learning resources in an ultimately enabling environment that is sure to yield impressive results for our students. Here, we discuss the various ways through which our preparatory school promotes the personal development of our students.
Pursuit of Academic Excellence
At R-MA, we have developed a long-standing culture of excellence that our students subscribe to and benefit from. Our preparatory school relies on a rigorous and richly-rewarding college-preparatory curriculum to impact our students. This curriculum combines key elements of critical thinking, problem-solving, and an impressive work ethic that has left tons of successful college applications and a mouthwatering scholarship fund in its trail.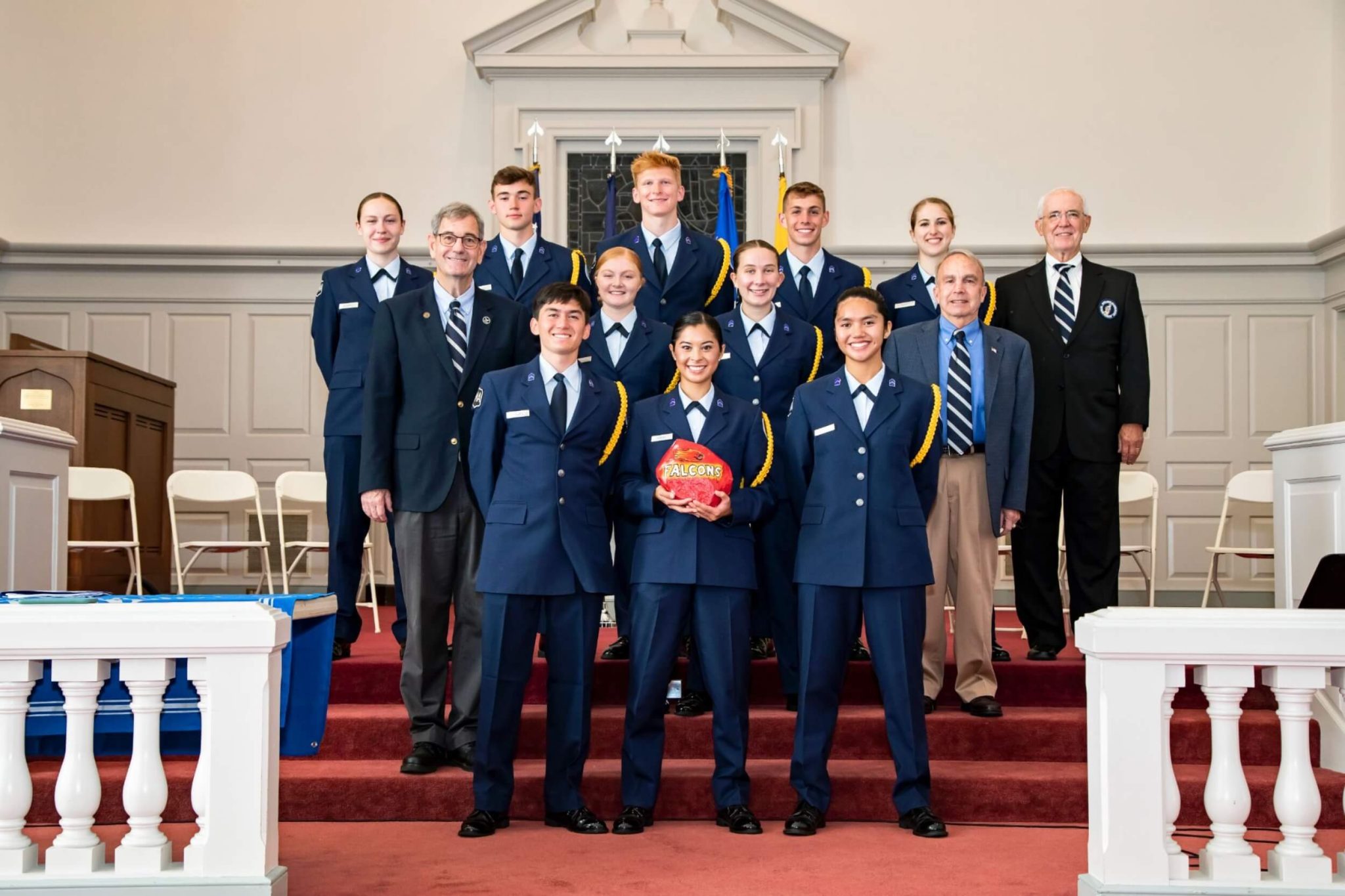 Our learning programs include well-curated lessons from Advanced Placement courses, Pre-Professional Pathways, PSAT (8, 9, 10, and 11), SAT, ACT, and other college-prep programs. These programs equip students with the skills and knowledge that help them ace their exams and give them a solid footing in their post-secondary academic life.
Provision of Counseling and Mentorship
We acknowledge that students at our prep school will not always have everything figured out in their personal and academic lives. And this is why we offer them personalized counseling and mentoring services. Our students are assigned to mentors drawn from the faculty or staff. These mentors work closely with them, offering them all the support and guidance they need to navigate through school and make the necessary transition to college. They meet weekly with students over 45-minute sessions and help students find clarity and balance on issues that affect their academic and social lives.
This mentorship is also offered as college counseling to our college-aspiring students. Our team of expert counselors helps students with everything from advice on their college applications and aspirations to the best learning plan via standardized testing, AP courses, and other college preparatory programs. Students that receive this counseling and mentorship support develop the required capacity to transition seamlessly into post-secondary school life.
A Fulfilling Student Life
Student life at our prep school incorporates all the elements of academic and extracurricular activities that our students engage in. Our 135-acre campus is a hotspot of activities that contribute to the satisfying and fulfilling R-MA student experience. From state-of-the-art sporting facilities to fully-equipped studios for fans of the fine and performing arts, there's a lot to look forward to outside the regular classroom. 
Our students partake in several exciting club activities and field trips that make up the wholesome student experience. These students develop the mental and social capacity that can positively impact their lives. Students learn the essence of sportsmanship, teamwork, leadership, and community service while taking part in these activities.
Wholesome and Meaningful Community Service
Our private high school fervently believes in the transformational power of community service. Through our tailored programs, we create unique opportunities for students to engage in impactful service work that directly benefits our local communities. This allows our students to step outside the classroom and their comfort zones to work hands-on with different social issues. 
As they invest their time and energy into these projects, they develop vital life skills such as empathy, resilience, leadership, and effective communication. Encountering the positive impact of their efforts helps to instill a strong sense of social responsibility. Further, these real-world experiences broaden their worldview and foster thoughtful, engaged citizenship. We hold steadfast that such enriching experiences are critical to personal growth and effectively prepare our students to become responsible, proactive contributors to the society they inhabit.
Are you looking for a world-class preparatory school for your child? 
Discover the learning programs at R-MA.