The journey is as significant as the destination when choosing a career path. Our private boarding school caters to students with various career aspirations and goals. Some arrive with a crystal-clear vision of their future, while others navigate a slightly foggy landscape. Regardless of their starting point, our college counseling program is meticulously designed to guide and support every student along their unique path to success.
Choosing the right career path is significant in any student's life. It's not just about getting into college; it's about thriving there and pursuing a path where they can truly make an impact. At Randolph-Macon Academy (R-MA), we have perfected a unique and proactive approach to helping students in this endeavor. In this blog post, we explore R-MA's College Counseling program and see how it has been helping shape futures.
Recognizing Individuality and Promoting Diversity
Each student has a unique story, a distinct aspiration, and a dream that is exclusively theirs. The College Counseling program at R-MA believes in a variety of approaches. We genuinely recognize the diversity of students and families, providing tailored guidance for each individual. This is evident in the wide range of colleges and universities R-MA students get accepted into each year. From the most prestigious institutions to the ones that are just right for a particular student's needs, R-MA ensures that students don't just get into college but choose wisely, responsibly, and appropriately.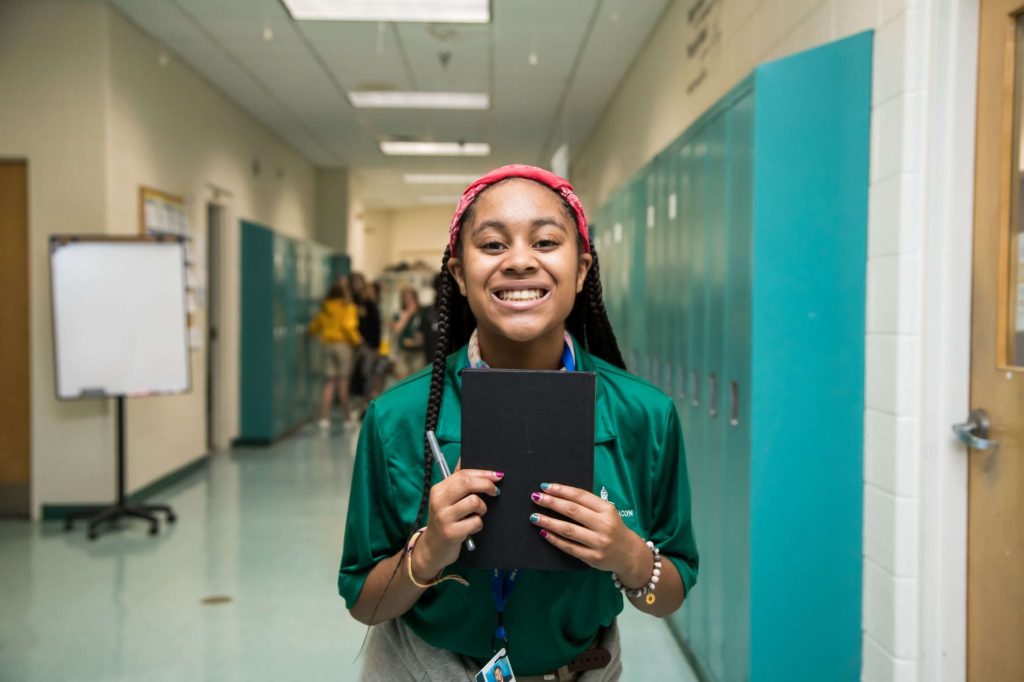 The personalized College Readiness Plan at Randolph-Macon Academy is a compass for students, providing clear direction from the outset of their high school experience. Starting as early as the 9th grade, our one-on-one college planning sessions serve as pivotal milestones, ensuring that each student's journey is tailored to their aspirations, strengths, and needs. Together, these programs demystify the college application process and empower students to chart their course confidently, paving the way for academic success and informed decision-making.
Preparation Beyond Acceptance
R-MA firmly believes that getting an acceptance letter isn't the climax of a student's journey. What comes after – college life, the challenges, the opportunities, the growth – that's what truly matters. This is why we are heavily invested in ensuring that students don't just get into college but also succeed once they're there.
We understand that financing a college education can significantly concern students and their families. To alleviate this burden, our preparatory school offers dedicated guidance in identifying and applying for relevant scholarships. This support not only eases the financial strain but also enables students to focus on their academic pursuits, making their transition to college smoother and more manageable.
R-MA Highlights Pre-Professional Career Pathways
At R-MA, our pre-professional pathways serve as a beacon for students exploring their potential career avenues. These pathways offer a structured exploration of various professions, enabling students to discern and sharpen their passions and aptitudes. By immersing them in discipline-specific knowledge and skills, we ensure they are aware of and well-prepared for the demands and opportunities of their chosen fields. As a result, when our students transition to post-secondary institutions, they do so with grit, clarity, confidence, and a competitive edge, making them standout candidates for further education and eventual professional pursuits.
Are you looking for a world-class coed private school? 
Contact Randolph-Macon Academy for more information.