Randolph-Macon Academy's graduating classes have a 100% college acceptance rate and average over $8 million in college scholarships each year. That's because R-MA students are immersed in a rigorous and innovative academic experience which results in every student being accepted to college. Our academic program, in conjunction with an intense focus on building students' college-readiness skills, creates a learning environment that fosters confidence and demands academic success. Although university landscape continues to change every year, we prepare our graduates for academic success and independence after graduation.
Look where our students have been accepted this year!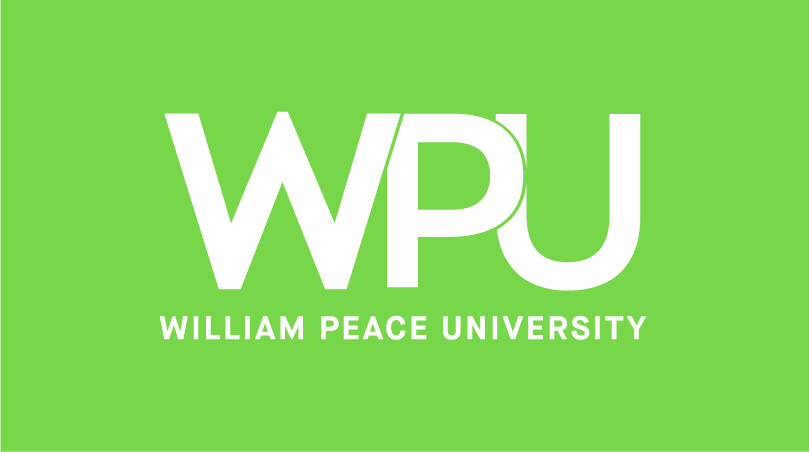 The College Counseling program at R-MA recognizes the diversity of students and families, and our obligation to give individual guidance.  Each year our students collectively gain acceptance into the finest colleges and universities in the country, and they also wisely and responsibly select the colleges that are right for them. That means you can find our students just about anywhere in the world.  It's not enough for students to get into college: we want them to succeed once they are there. R-MA has a rigorous college counseling program and maintains an ongoing relationship with admission representatives at an impressive array of colleges. Our Director of College Counseling is an enthusiastic advocate for her students and is able to translate their experiences and educational goals effectively as they prepare for the transition to their post-secondary education.
Our College Readiness Program provides: